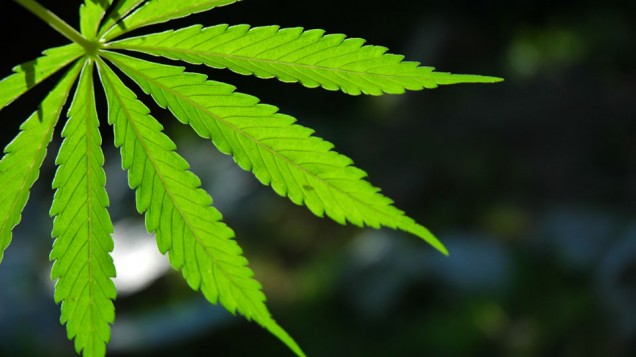 "Vivid dreams" – this is the most common response I receive when asking cannabis smokers about the withdrawal symptoms they've experienced.
Does marijuana affect the ability to dream? If so, in what ways?
I did a bit of online research into the matter but I couldn't find much more than a few posts on dream forums. I decided to dig a bit deeper into the matter as this question has piqued my interest for quite some time.
Yes, smoking marijuana does affect your quality of sleep, namely it hinders your body's ability to produce REM sleep (the stage where intense dreams usually occur). Smoking before sleep will alter your sleeping patterns, thus altering your dreams.
In 1975, Feinberg, et al. did a study on the effects of THC on REM sleep patterns in human subjects. They had this to report:
Electroencephalographic readings and eye movement were recorded in experienced marijuana users under placebo and tetrahydrocannabinol (THC). Four subjects were studied for 3 baseline nights, 3 nights under initial dosage of 70 mg/day, the last 3 nights of a 2-wk period of 210 mg/day, and the first 3 nights of withdrawal. Three other subjects were studied only during the latter 2 conditions. Administration of THC significantly reduced eye movement activity during sleep with rapid eye movements (REM) and, to a lesser extent, the duration of REM itself. Withdrawal led to increases above baseline in both measures but the "rebound" effect was greater for eye movement. Stage 4 sleep tended to increase on drug, but this effect was not statistically significant. On withdrawal, stage 4 sleep decreased significantly; this change was marked only on the first withdrawal night. The functional or biological significance of these changes is unclear. Nevertheless, these are the most marked effects of THC on brain electrical activity demonstrated thus far.
As someone who has smoked cannabis before, I can attest to the findings of this study. When I sleep after smoking, I tend to have less nightmares (or at least I don't recall them). This makes sense since many vivid dreams or nightmares occur during REM sleep.
Another thing to consider is why smokers tend to sleep longer on average. I believe that our bodies require a certain amount of REM sleep in order to feel refreshed and healthy. If you smoke before going to bed, you will probably sleep for a longer duration of time since your body could not achieve the same quality REM sleep while high. I can't yet prove this theory but it seems plausible.
Since smoking marijuana reduces the ability to achieve REM sleep, it must also affect the ability to lucid dream.
I have had almost zero lucid dreams after smoking marijuana. I have had a couple but they've only been after long hours awake and lack of sleep from the previous night.
Smoking marijuana may alter short-term memory. Short-term memory is integral to recalling your dreams as your wake up. Even if you can pull of a lucid dream while stoned, you may not remember it the next day.
So as a tip, if you are trying to achieve lucid dreams then you should not smoke marijuana. At the very least, do not smoke at night.
And in no way am I condemning the smoking of marijuana. Smoke if you desire, just remember that it can screw with your ability to dream, or at least recall your dreams.
Sources: Feinberg, I., Jones, R, Walker JM, Cavness, C, March, J. (1975). Effects of high dosage delta-9-tetrahydrocannabinol on sleep patterns in man. Clin Parmacol Ther. 1975; 17(4):458-66.